If you've looked around our site a little, you've probably noticed a lot of references to Certifications & Associations icons.
The logos and icons are important to show that this isn't our first rodeo. You don't have the kind of success we've experienced by going it alone. It takes a village and teamwork to grow a company.
Our relationships, associations, and education grow with us.
These certifications and associations are important to the industrial tank insulation system because they keep us at the leading edge of the industry and give our customers third-party verification that we CAN DO what we claim.
The affiliations described below are listed for prospects and customers so they can understand the depth of our commitment to excellence and reliability.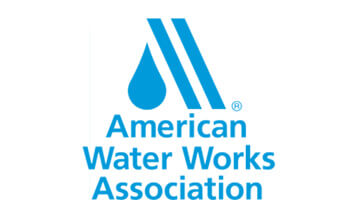 Contact Us
If your project has specific requirements or certifications, CALL US at (855) RIDGLOK (743-4565) – if we don't already have it, we can get it.
If you prefer online contact, use our SHORT FORM or LONG FORM on the contact page. You can use either to upload documents you'd like to share.
And don't worry. We won't put your email on our newsletter list – you have to sign up for that intentionally.
If you'd like to know more about MC&I, the manufacturer of RIDGLOK®, please visit these pages for more information: